Pine Barren Venom Jeep club and other off road community members gather at the famous Pic-A-Lilli Inn.  Located in Shamong New Jersey, Pic-A-Lilli is a great meeting spot. Here we went over the game plan for the Wharton State Forest clean up event held this year.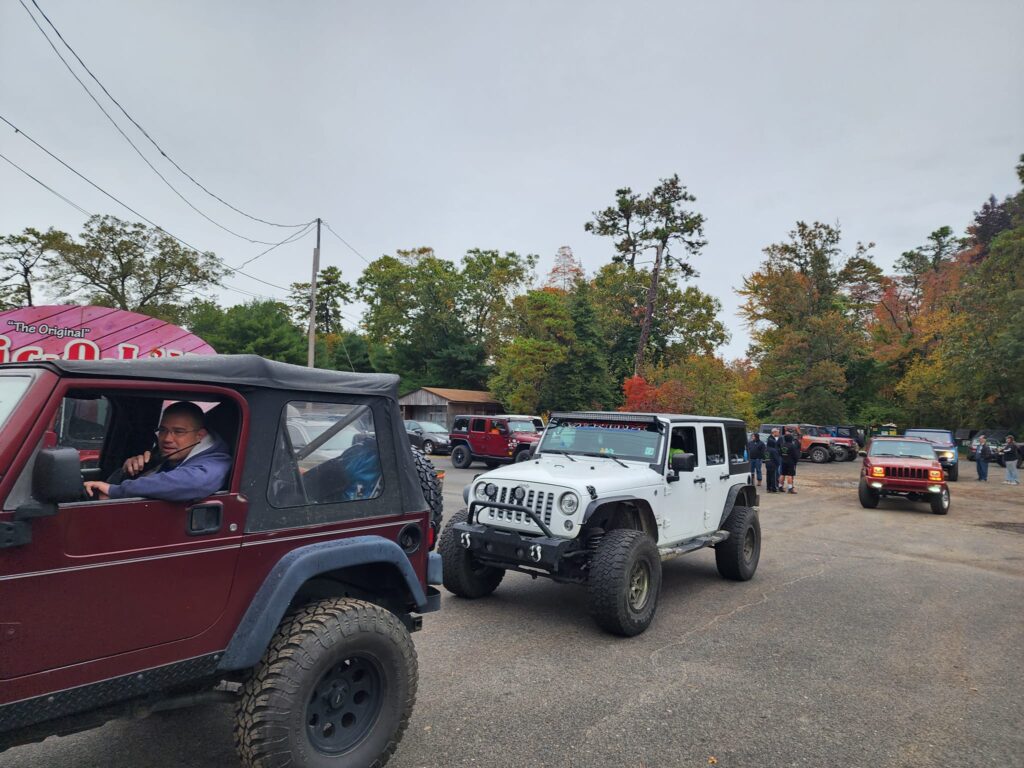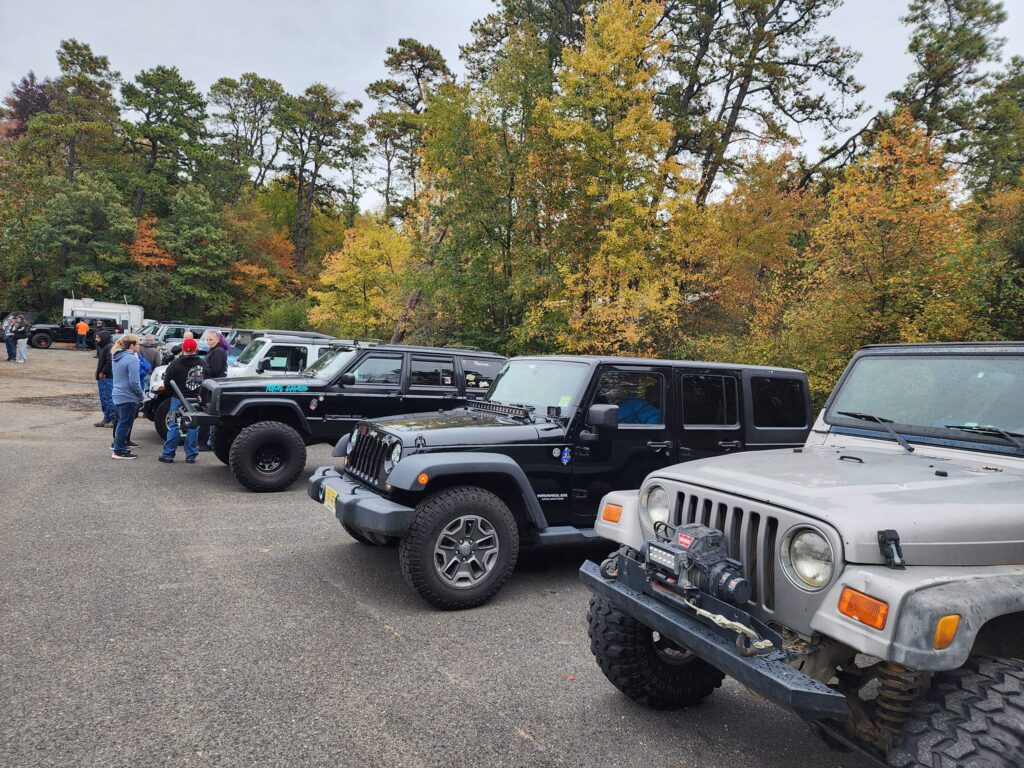 For the love of the woods..
Wharton State Forest is located in the New Jersey Pinelands. A more than 1-million-acre region that is recognized for its unique natural resources. This forest is classified as a National Biosphere Reserve of national and international significance.
Located within Wharton State Forest is Batsto Village. A former bog iron and glassmaking industrial center from 1766 to 1867. This reflects the agricultural and commercial enterprises that existed in New Jersey during the late 19th century. The forest is also home to Atsion Recreation Area. This location is a popular destination for picnicking, swimming and exploring. Wharton State Forest contains multiple rivers and streams for canoeing. There are hiking trails and miles of unpaved roads for mountain biking and horseback riding. It houses numerous lakes, ponds and fields ideal for wildlife observation. Nine campgrounds are dispersed throughout this forest. Two of the campgrounds are only accessible by foot or paddle.
Wharton boasts some 575 species of plants. This includes wild orchids, sedges, grasses and insect-eating plants. Some of the rare plants include the bog asphodel, swamp pink and Pine Barrens gentian. The predominant trees are the pitch pine. There are also various oak species, and Atlantic white cedar.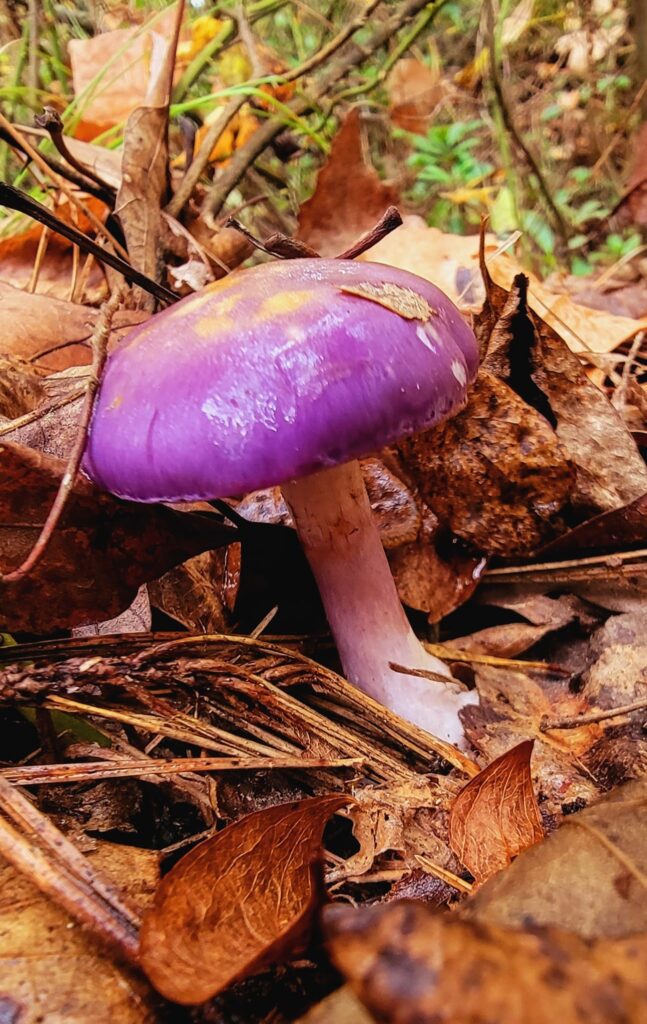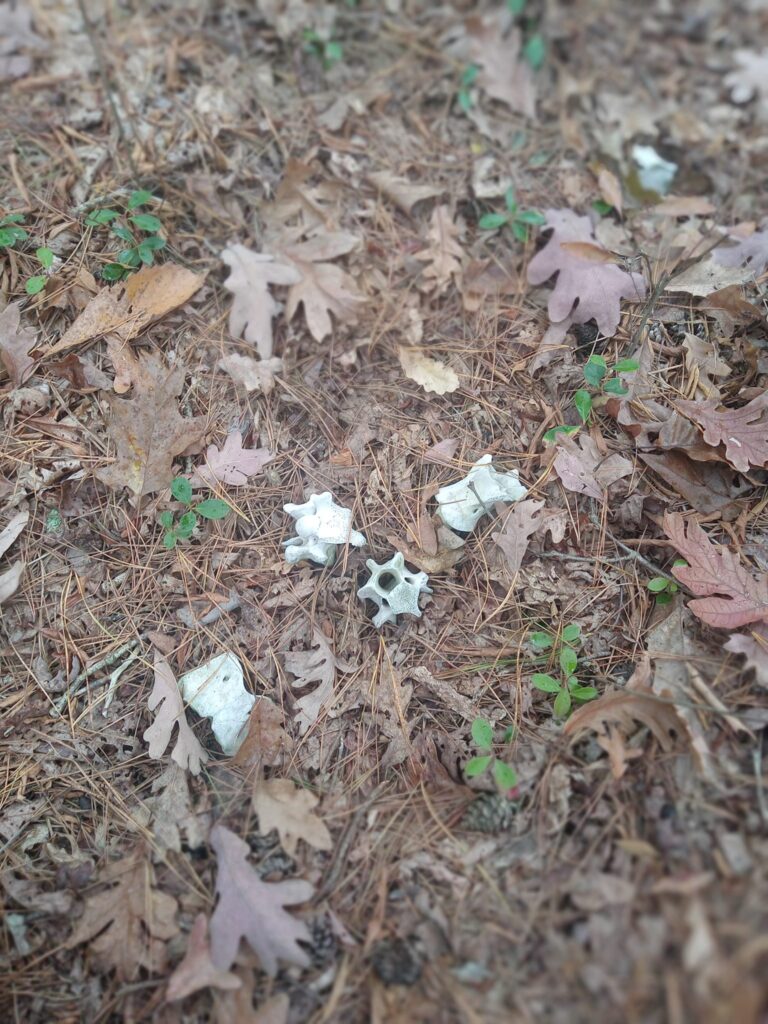 People come from miles away to enjoy this Forest system. Wharton State Forest is a wonderful place to bring the family for a day of learning nature and history. Its many acers of forest land prove to be an excellent place to enjoy everything from fishing to photography. Also, horseback riding or just driving the many miles of unpaved roadways. 
      Many people seek Wharton as a place of mental refuge. The most stressful day can be soothed with a slow-paced drive through Wharton.
      Many friendships have been made while joining PBVJC on the unpaved roadways. Driving through the forests legal road systems is a great adventure. This beautiful location is also a great place to bring the kids to "unplug" from the modern racetrack of technology. This gets the kids on their feet to enjoy the fresh air and an outdoor experience the kids will love.
      Getting the whole family involved makes this forest the complete package. Teaching our youth how to respect the land makes for generations of competent individuals. The kids will respect and care for the forest for years to come. Off-roading communities boasting a "tread lightly" mentality enjoy this area too. PBVJC volunteers their time cleaning up trash left by people who have no respect for Whartons beauty and ecological setting.
To learn more about Wharton State Forest check out their website:
Wharton State Forest, a New Jersey State Forest located near Atco, Bellmawr and Berlin (stateparks.com)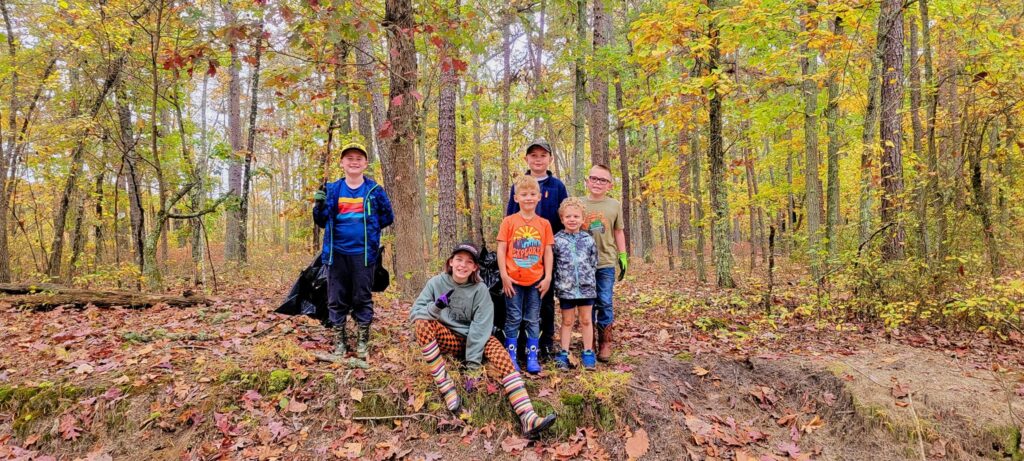 Recently members of the Pinelands preservation alliance and the DEP are trying to possibly shut down legal roadways. These roads are funded by taxpayers within Wharton State Forest. In addition to this, they would like to implement a possible permit system. This would allow or not allow people access to these areas also funded by taxpayers. These actions by the PPA and the DEP have been tried once before many years ago and their efforts have failed. These organizations are back at it again.
      There have been articles written that take direct aim at the off-roading community. Portraying them as people who destroy sensitive areas of our forests. This claim is not only untrue but equally misleads people to believe that "all" off road enthusiasts are bad eggs.
      Closures and permits will not only affect the off-roading community. Permits will also affect anyone seeking to utilize one of nature's masterpieces. We encourage all people who have interest to speak up. Help keep Wharton a free open space for the tax paying public to use "legally."  Have a voice and write your legislature and let them hear how we will not allow then to close or permit legal, mapped taxpayer funded roadways.
While we DO NOT support road closures and permits for the legal unpaved roadways. We do in fact support cracking down on the small majority of "bad eggs." These people have no respect for the forest or its sensitive areas. Cracking down on those who destroy the land, not those who legally enjoy it.
      Many people volunteer to help keep it a beautiful place to enjoy with the whole family.