It's our mission to provide a clean, healthy and enjoyable environment and experience within our club. We are a family oriented club that enjoys community outreach and being out in nature. We enjoy teaching the ropes of offroading and educating our youth to tread lightly and be aware of community and nature.
Our message is simple, give more than you receive, be proud of who you are, always lend a hand and be 100% transparent. It's not about the banners,stickers or club you ride with, its the family atmosphere we are proud of. We are all one Jeep family. 
We strive to teach and be taught the past, present,  and future of the Jeep world and pass along the knowledge to all who need it. We look for new developments in our community and look to spread the word. We are always looking for advances in off road technologies, Jeep accessories, and gear.
You have a question? We can call you back.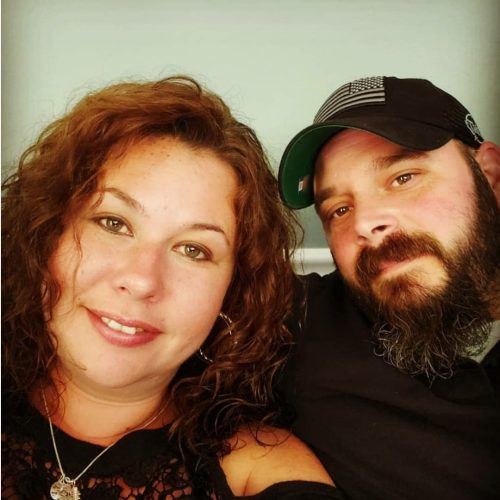 We strongly believe in family values and we try to apply the same concept in all aspects of our Jeep club.