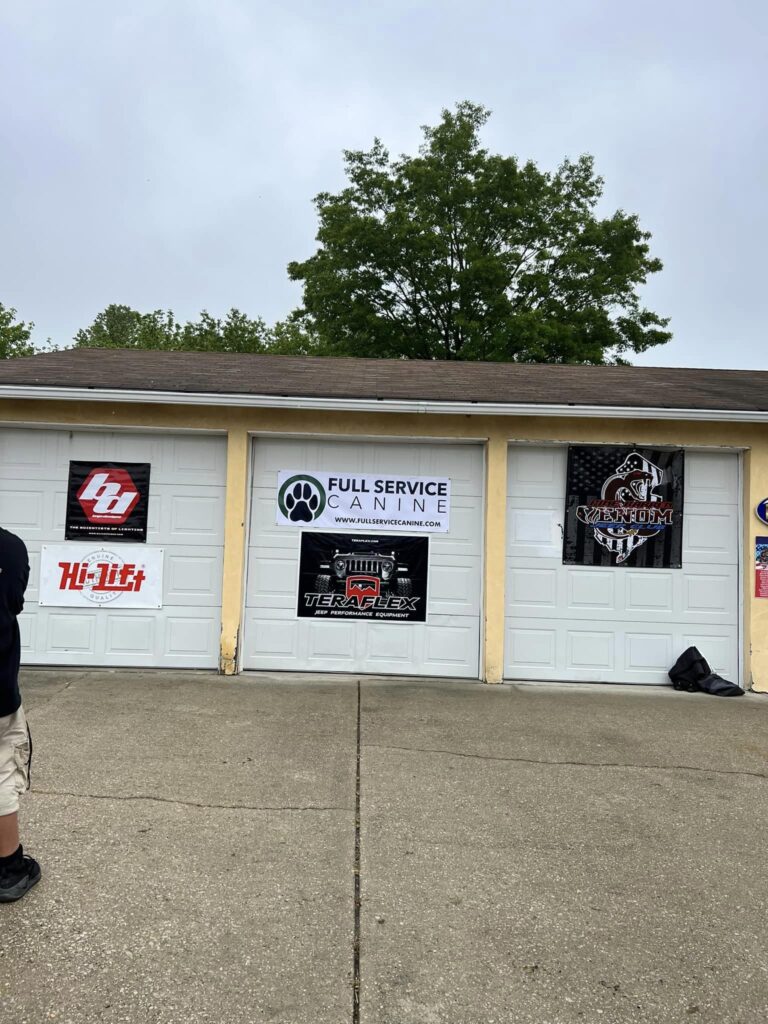 Reclaim 3 is the 3rd annual back the Blue and First Responder charity event hosted by PBVJC. This event was sponsored by Vann Dodge Jeep Chrysler Ram of Vineland NJ.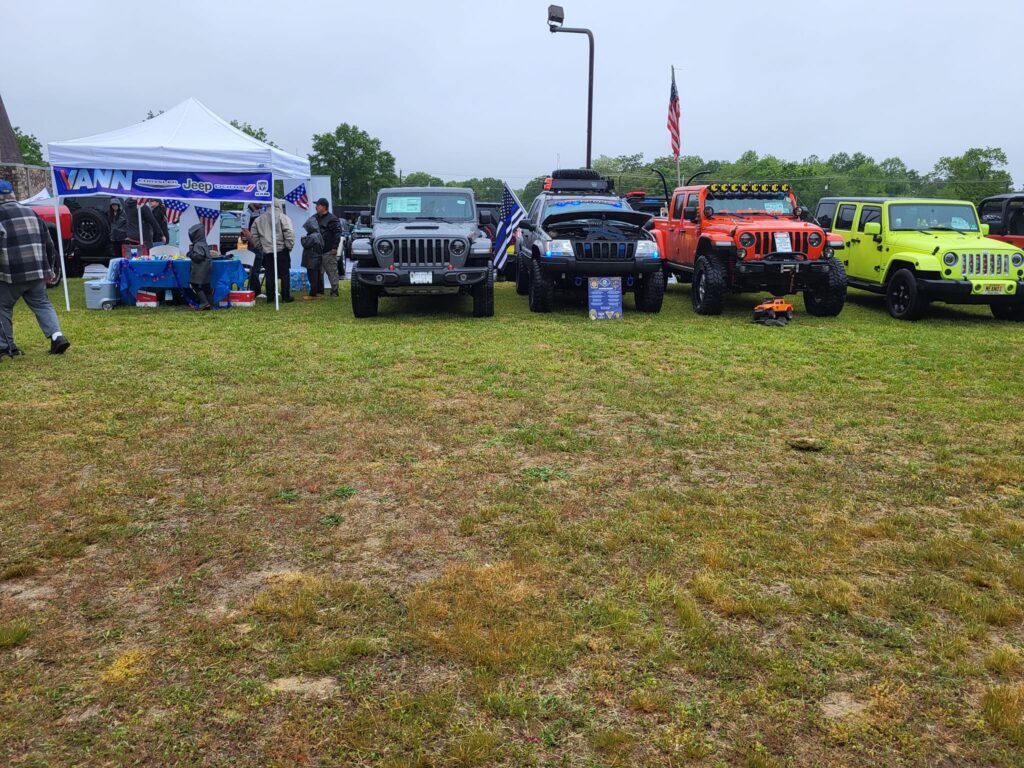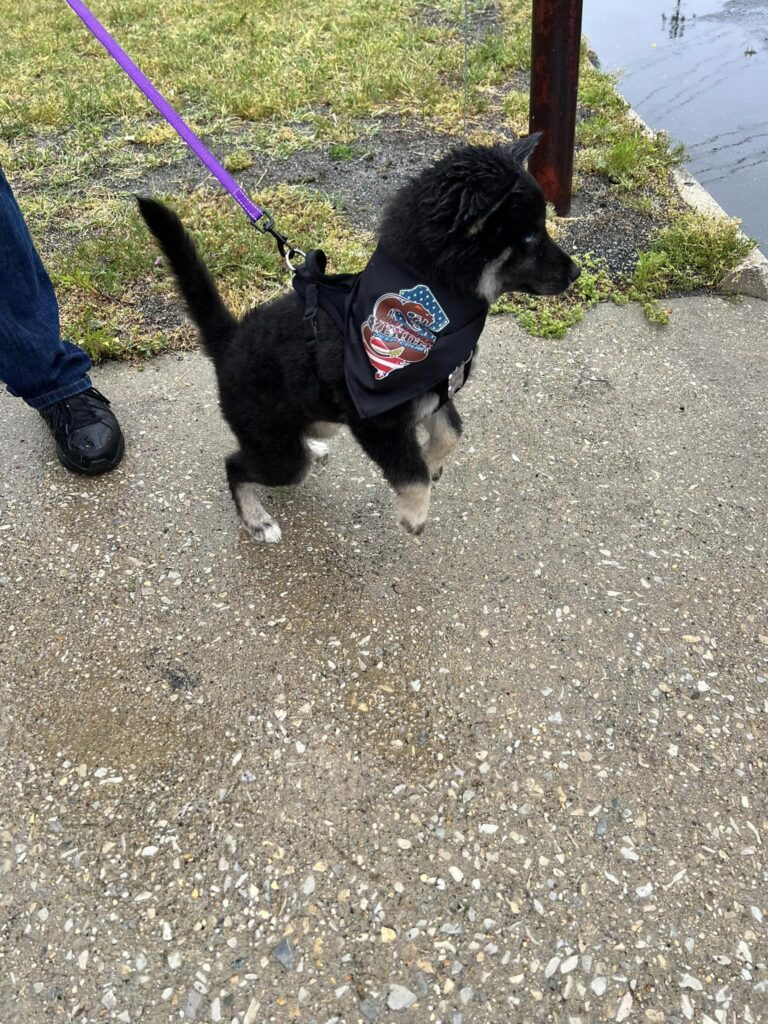 Pine Barren Venom Jeep Club is always trying to uplift the community. PBVJC gets involved in community outreach all year long. Reclaim 3 was the 3rd annual First responder's charity event this Jeep club has hosted. Having a history of helping those who help the community, PBVJC chooses different donation recipients to raise money for each year. This year the chosen organizations were, Troopers United Foundation and First Responder's Children's Foundation.
      For a second year in a row, rain fell on the event. This did not stop the amazing turn out of Jeepers, vendors, sponsors and the public from showing their support. The rain fell hard all morning during setup but subsided just after the gates opened to allow everyone to enjoy the day.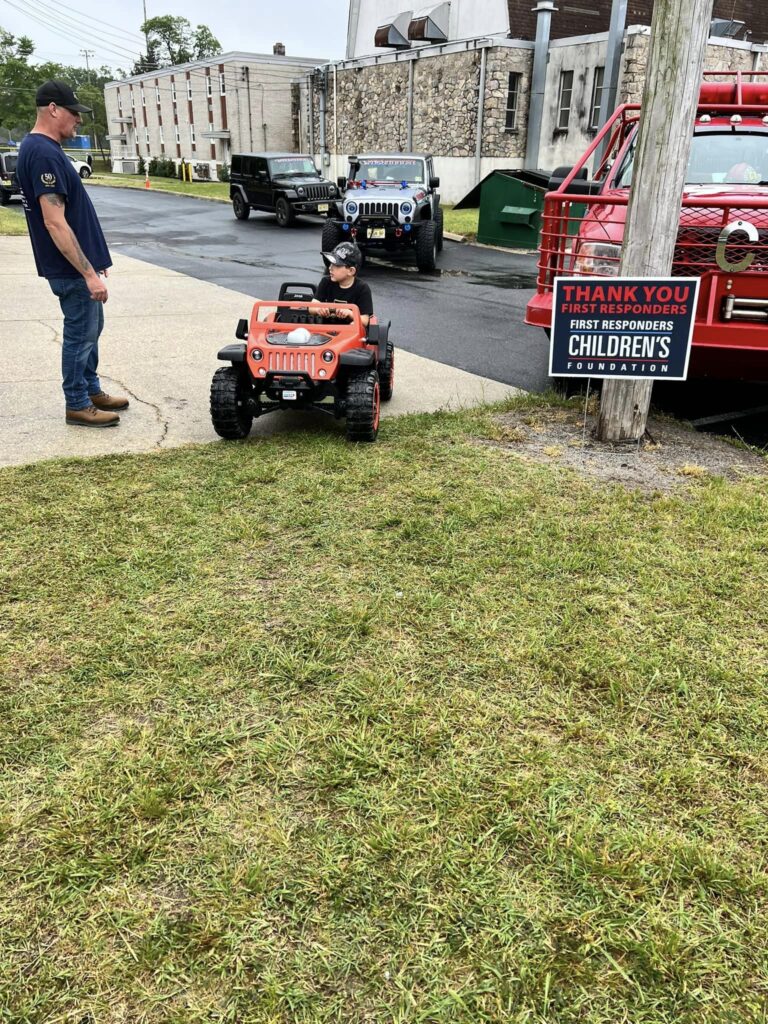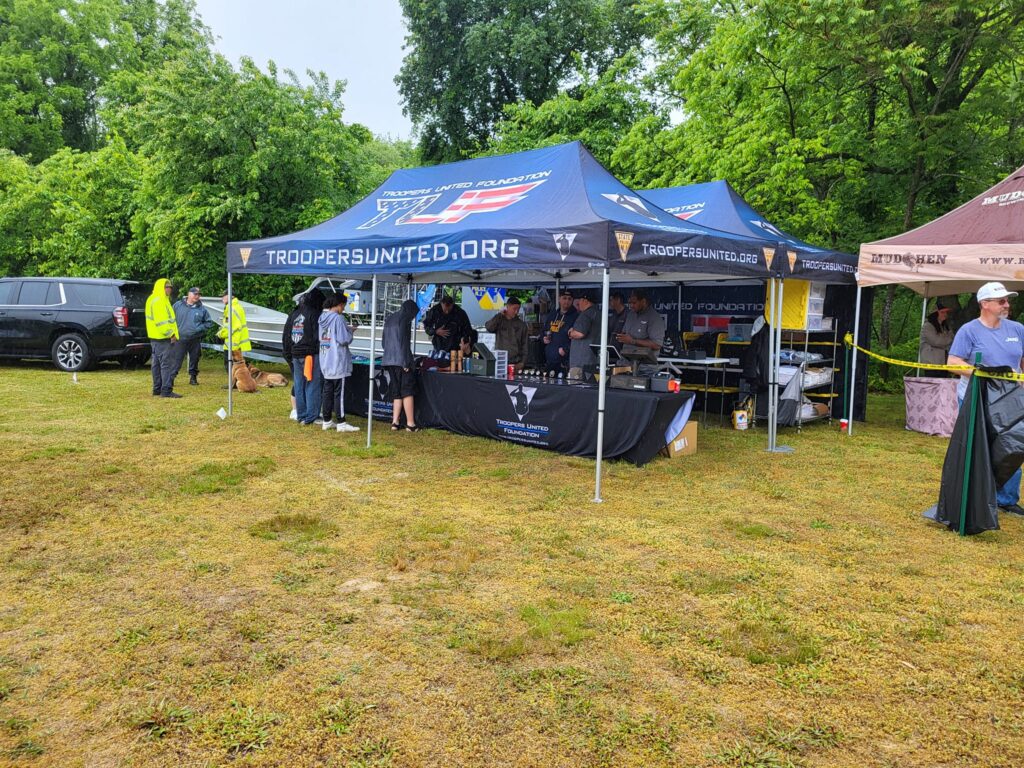 The band "NEXT" preformed for a second year in a row and had the crowd moving. NEXT rocked the house with amazing singing and instrumental.. 
      Reclaim 3 had an amazing food court filled with food of all kinds. Grubbin Gringos, Gio's steaks, Dominic's Tavern, Matty G Dogz, Tacos AlCarbon and Pirate Pete's soda pop had the air smelling yummy! People left with bellies full and smiles on their faces. MudHen Brewery and their beer garden was a crowd pleaser as well.
Something for everyone...
      From suspensions and tires to tumblers, BBQ sauce to headbands and more, Reclaim 3 vendors had something for everyone. Rows of vendors selling their products and services had everyone excited all day. Organizations like the New Jersey State Park Police, Nj State Police Special Operations Unit, Forest Fire Services, and The NJ State police were also in attendance. Southern Nj public safety, Burlington County K9 Search and Rescue and The Winslow TWP second responders were there to share their knowledge as well.
      Jeeps and Broncos from far and wide showed up to show off their rides. Bringing two car communities together for this event had the elbows banging and the jokes a flying. Trophies provided by Pinelands Metal and Grain company had everyone polishing their ride. What an amazing way to show off your hard work by winning one of their beautiful trophies.
      Each year PBVJC participates in the Extreme Terrain "Topless Day" event. NO, not your shirt……but the top on your Jeep!! This is a nationwide event to raise funds and awareness for each Jeep club's chosen recipient across the country. Clubs from all over the USA join up on this one day to give back. This year PBVJC brought their 3rd annual Topless Day event into Reclaim 3. Pine barren Venom Jeep Club's Topless Day event is held for a young man who is in need of a kidney. "Jason and the super kidney adventure" is the cause. PBVJC would like to raise awareness for this young man and spread the word to potential donors.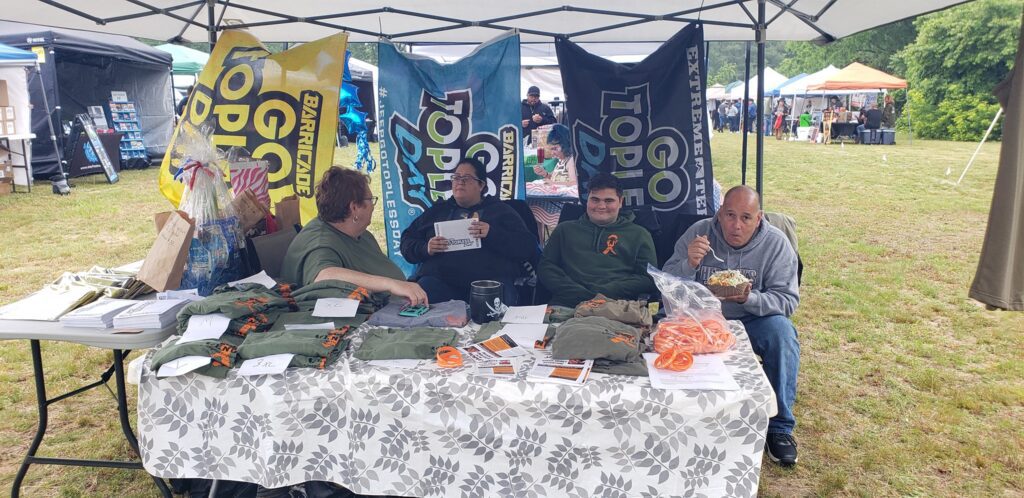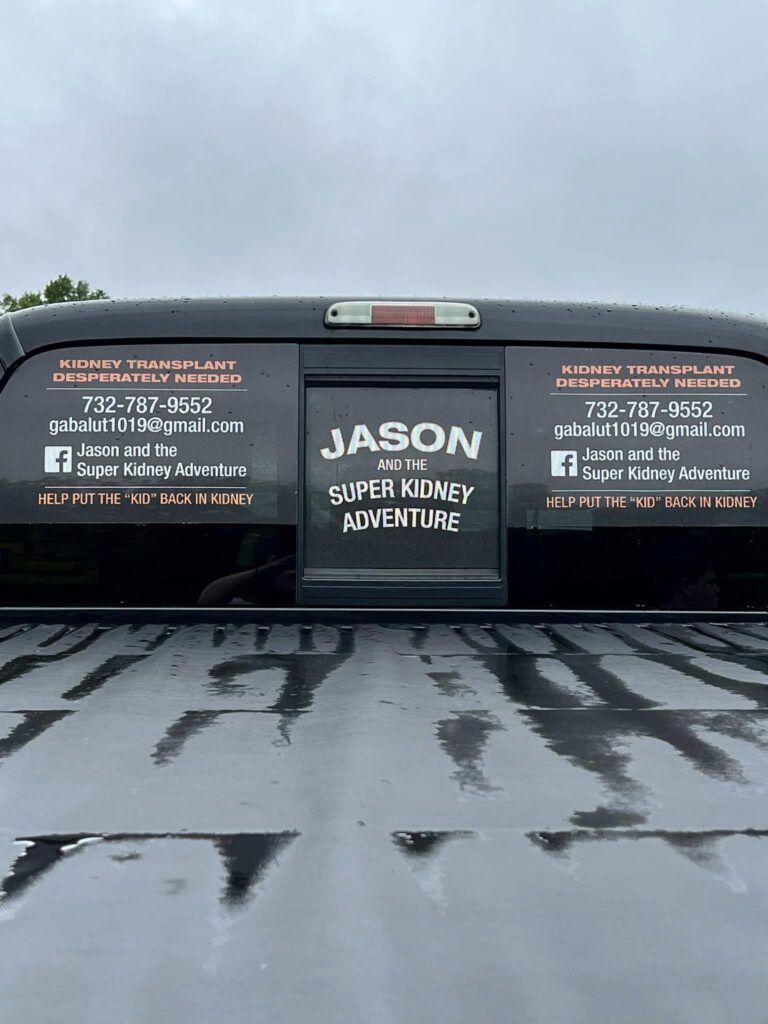 All in all, it was a great day for visitors, and everyone involved. PBVJC sends a HUGE thank you out to all their sponsors and vendors. The support staff of PBVJC was second to none at this event. Volunteers worked hard making all operations run safely and smoothly. The event staff greeted people with smiles and respect. They worked their tails off for this event and PBVJC is forever grateful.
Let the good time roll...
      Please click on our Facebook link to see many many more pictures about this great event and their awesome club. PBVJC hopes to see you next year at Reclaim 4!