Looking back at a great year
      2022 for Pine Barren VENOM Jeep Club was an amazing year. Our club was involved in many great events this year. PBVJC has built friendships and "Jeep family" all year long. The administration grew with new amazing members as well. PBV grew with more members in 2022 than ever before. This Jeep club has proven to be one that many people enjoy being a part of. 
      PBVJC would like to start this article off with a few acknowledgements. Thank you to our administrative team first and foremost. Without the aid of a great team PBV would not be what it has become today. From organizing rides to events and everything in between our team has stepped up. We would like to make sure our team understands how very important they are to PBV. We look forward to many more great years to come. For a write up on our team members, click on the team tab on our home page.
     Next, PBVJC would like to wholeheartedly thank our club members. This club is based on a family-oriented atmosphere and our members have made it as such. Without our amazing members PBV would be nothing short of "normal". PBV is definitely far above normal. Members have stepped up for donations, volunteering, trail rides, events and more. PBVJC members make our club what it is today, and we thank you tremendously. We hope to continue with in 2023 and keep making a name for ourselves.
      This long article will recap our 2022-year club events and activities. We hope you enjoy viewing some of this year through our eyes.
Snow rides and beginners runs kick of the new year. Help teach fellow members and enjoying the view as we do it.
Always a good day with PBVJC
      All year long PBVJC takes members out for days in the woods. Enjoying the many legal areas our state has to offer. Each ride offering knowledge and fun for everyone involved. PBV spends tons of time enjoying the peaceful and scenic outdoors. Many friendships have been made out in these woods. We hope you enjoy some of our photos as you read through.
      Night rides can be a ton of fun. Even a daily traveled road takes on a new appearance in the dark.
      We had a blast driving on the beach in NJ. Helping the Nj State Park Police clean the beach was an excellent experience.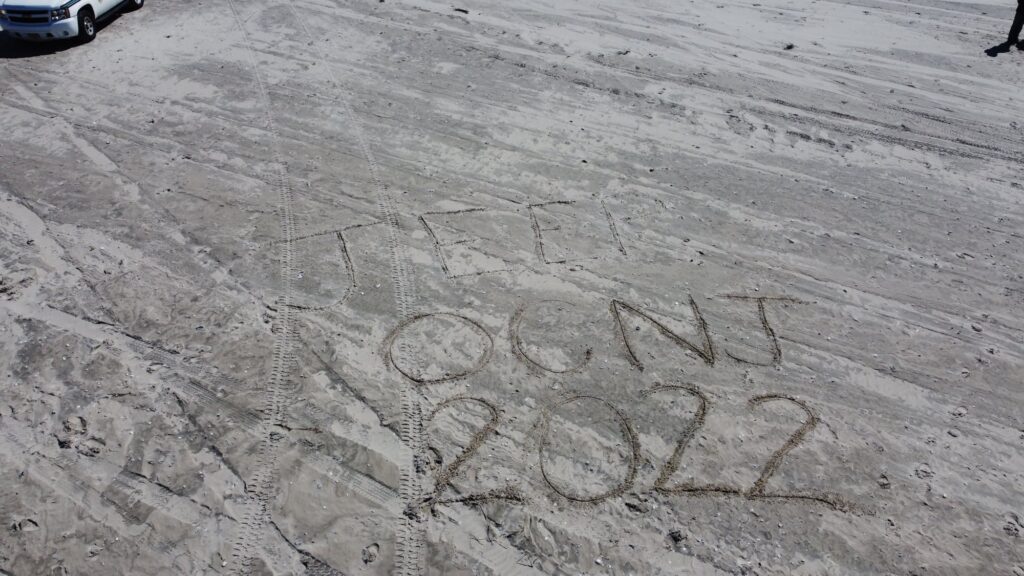 A great day was had by all!
      Pine Barren Venom Jeep Club hosted an Easter egg hunt in none-other than the woods.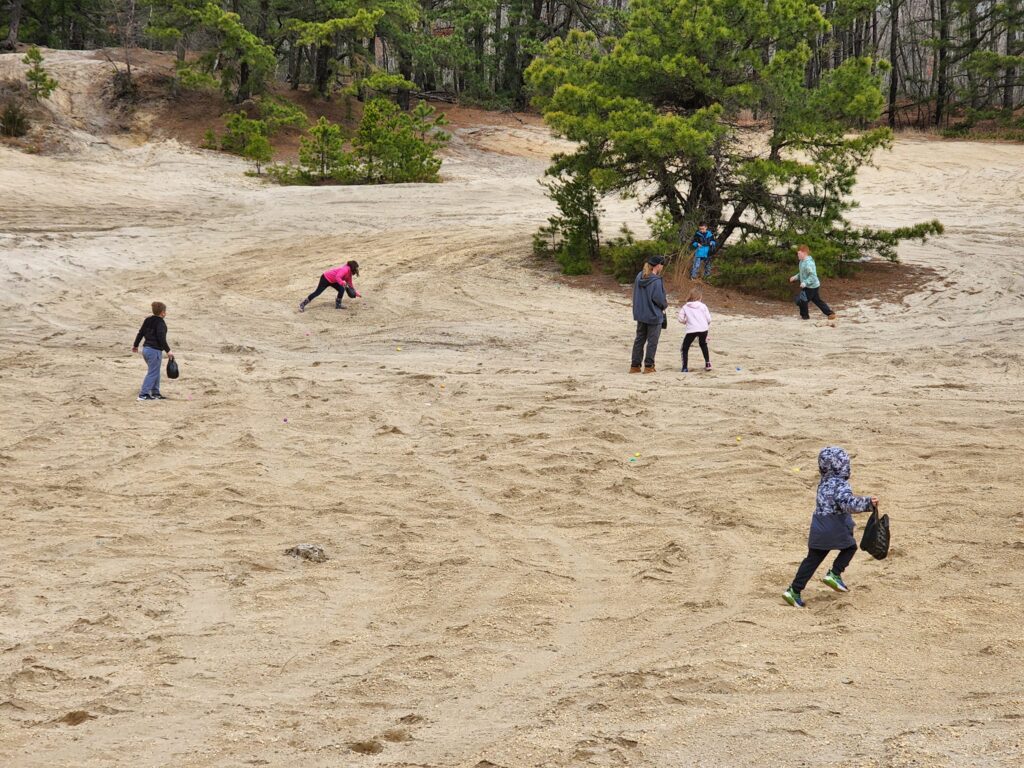 Did we mention trail rides?
      PBVJC does many rides throughout the year. Our rides are usually "all builds" friendly. There are the few times each year we do more advanced excursions. 
      People are not the only ones who enjoy being out with PBVJC. There are many Jeep-dogs in our club.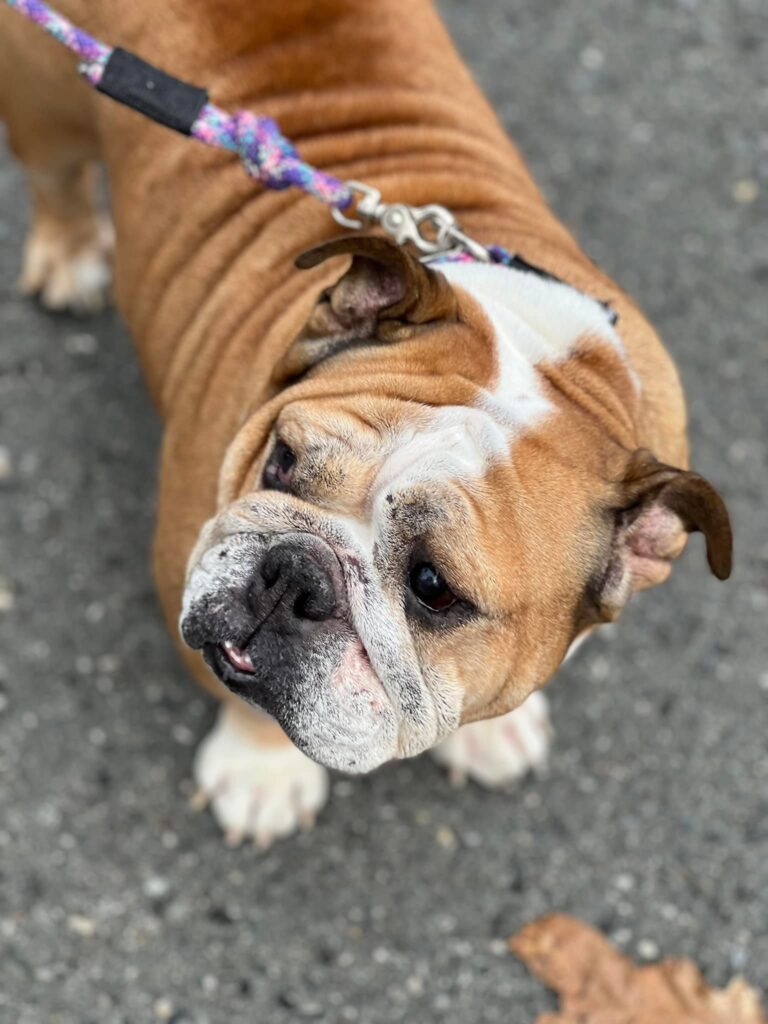 Each year PBVJC has its large event, "Reclaim". Our Reclaim events are a back the blue / first responder fundraiser event. Every year we choose two organizations to be our donation recipient. Reclaim is a Jeep show and shine event and a day of fun. With food trucks, raffles, vendors, live band, and more. Look in our events section for a link to get your ticket for Reclaim3.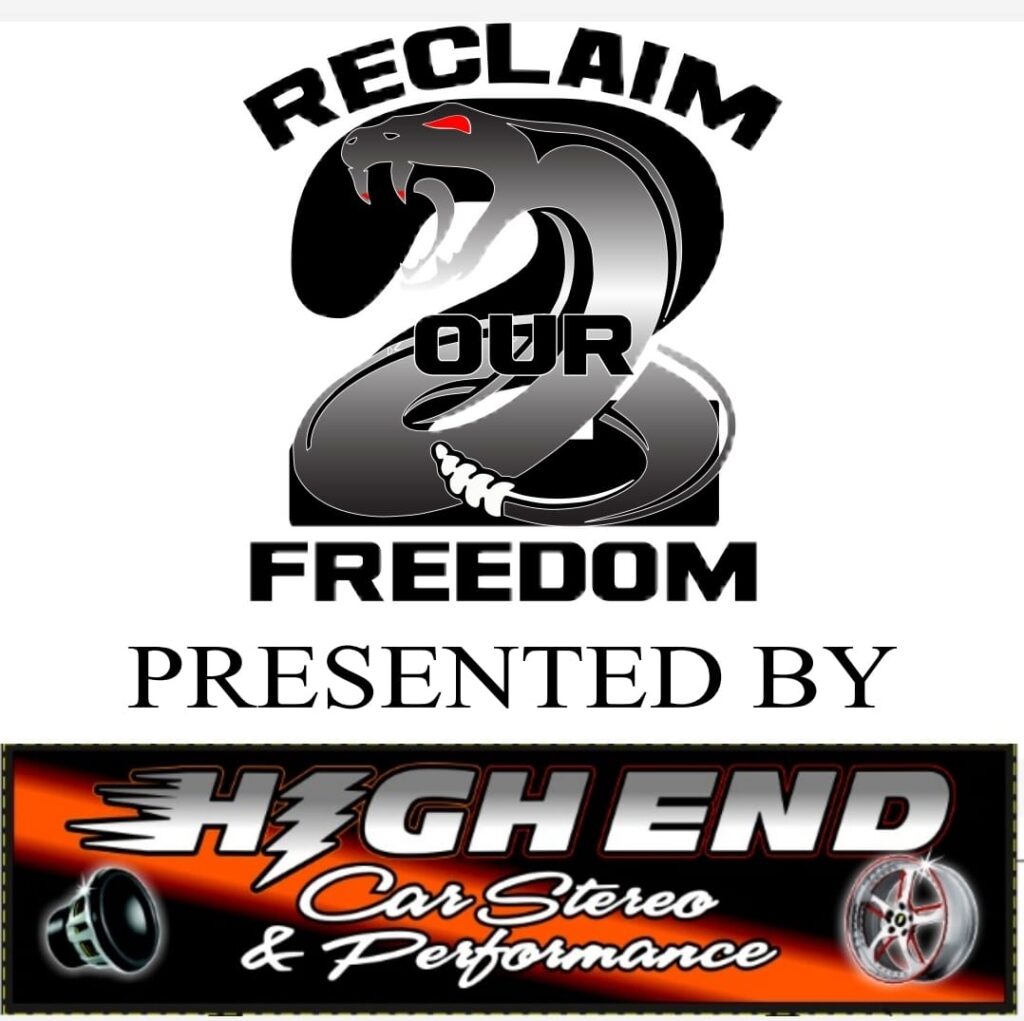 Even a nor-easter couldn't put a damper on this year's event. Yes, we were soggy but the people attending made it a great day. We "brought our own sunshine". PBV is very appreciative to all those involved. It was a fun day of food and festivities. 
Woods, woods, and more woods
      Throughout the year PBV attends multiple back the blue rides. Driving from department to department to show our appreciation. We stop and shake hands with the men and women who keep us safe.
      Our club loves meeting up. We want to meet new people and get together with our current members. Meet and greets are a great way to meet everyone in person.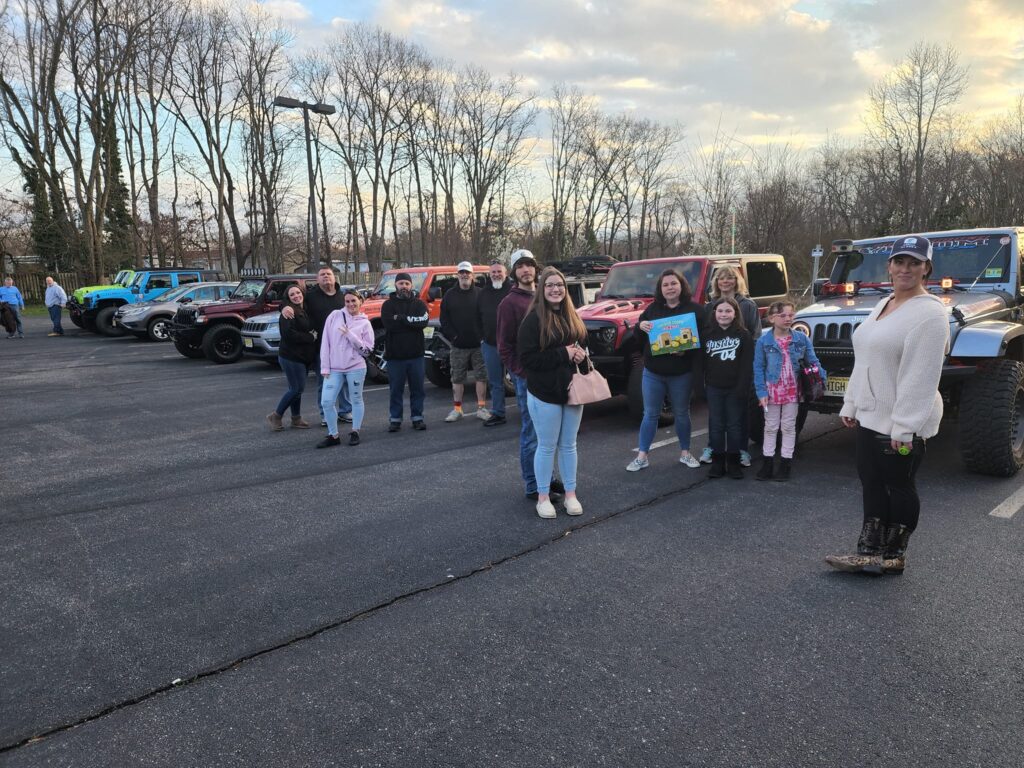 Always a good day helping people
PBVJC participated in its 2nd "Topless day". Extreme Terrain sponsors Topless day each year for different causes around the country. Our chosen cause is to help Jason, a young man looking for a kidney. This day helps raise awareness for Jason's condition and is a great day out with the family.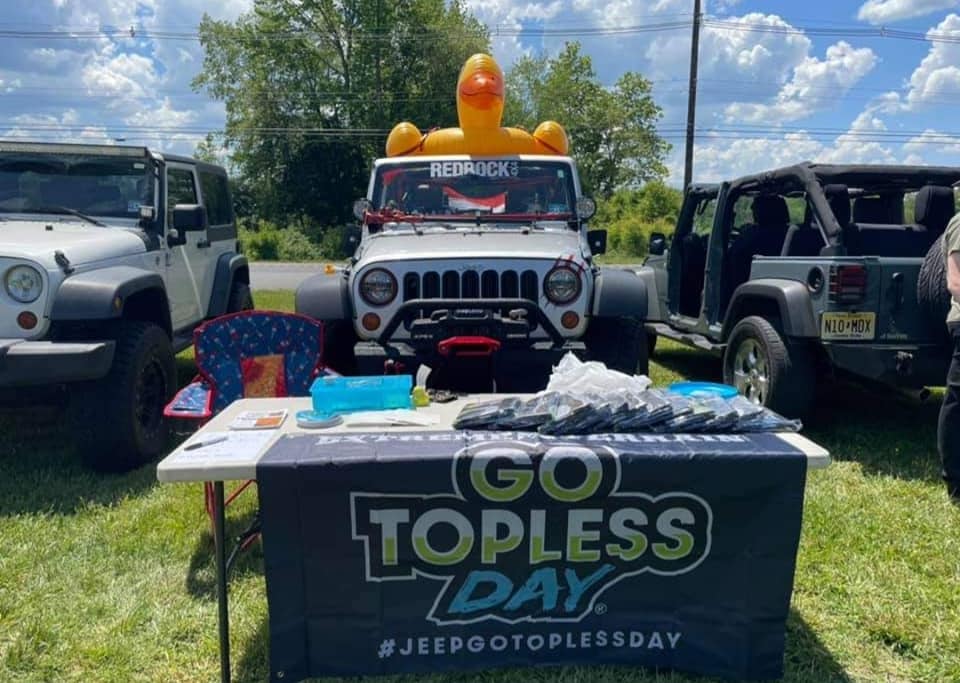 May the 4th be with you..
Not only does PBVJC do off pavement events and charities, but we also do parades too! This year we were more than happy to join the town of Hammonton's 4th of July parade. Fun was had by all. Especially the kids with the water cannons!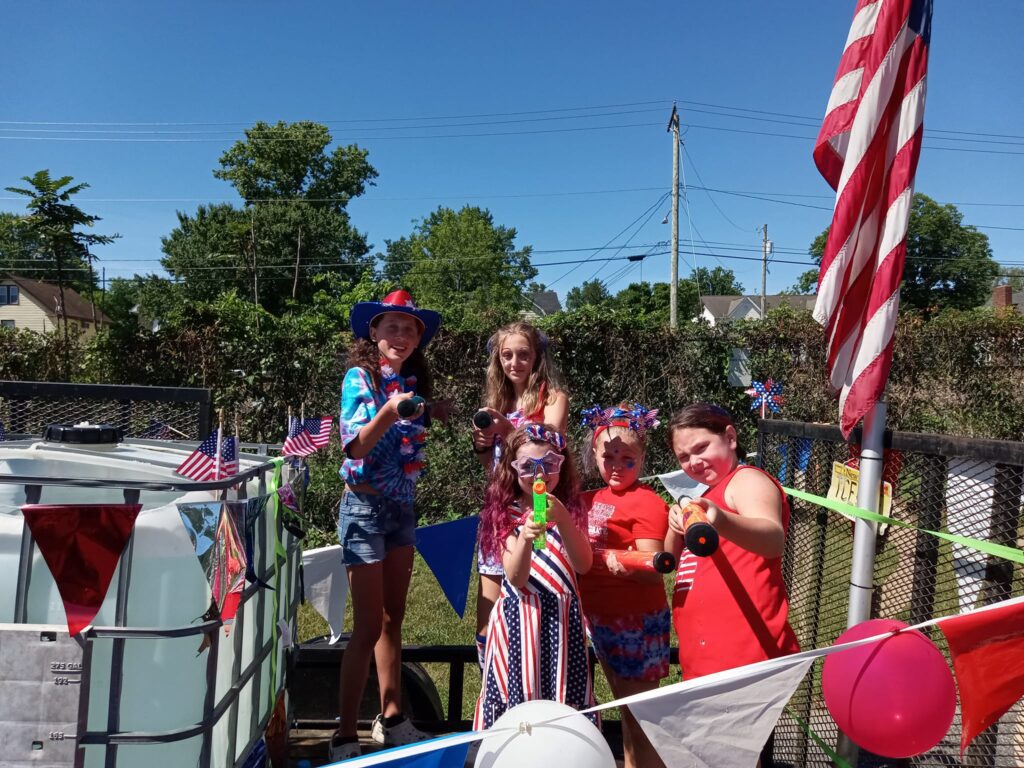 Whether on the trail or in someone's backyard PBVJC members help one another. Owning a Jeep is always interesting and there is always something to do.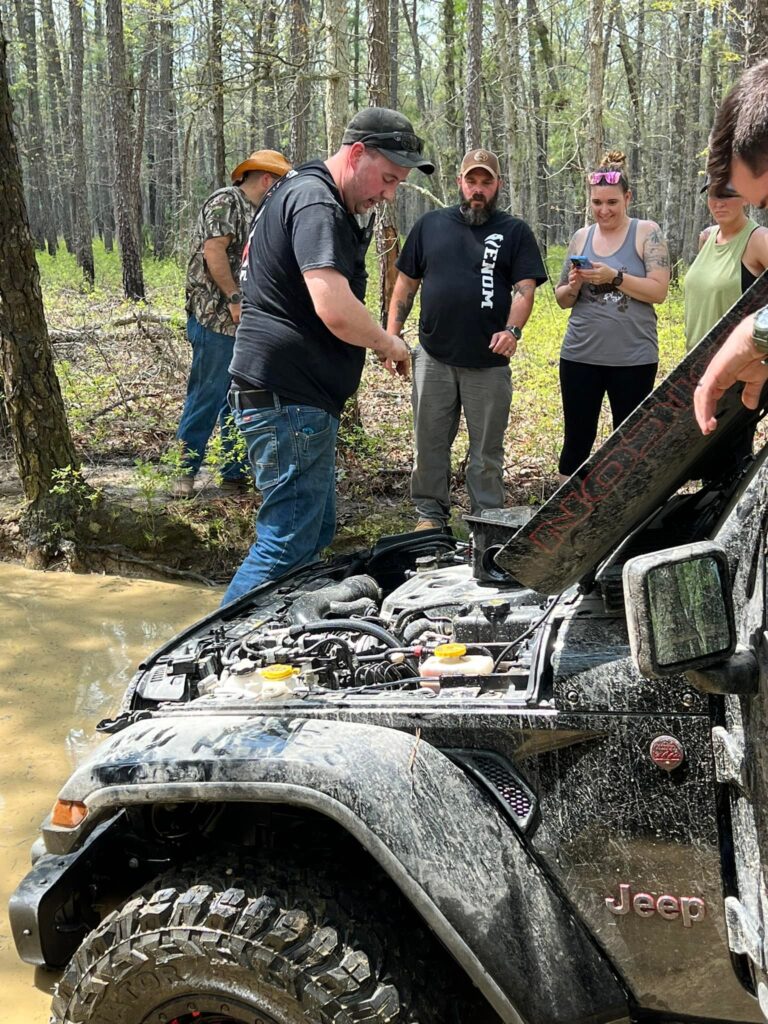 Did we mention we play in the woods?
Here is a photo dump of some great times in the woods with PBVJC
      There is never a dull moment. Just look at these smiles!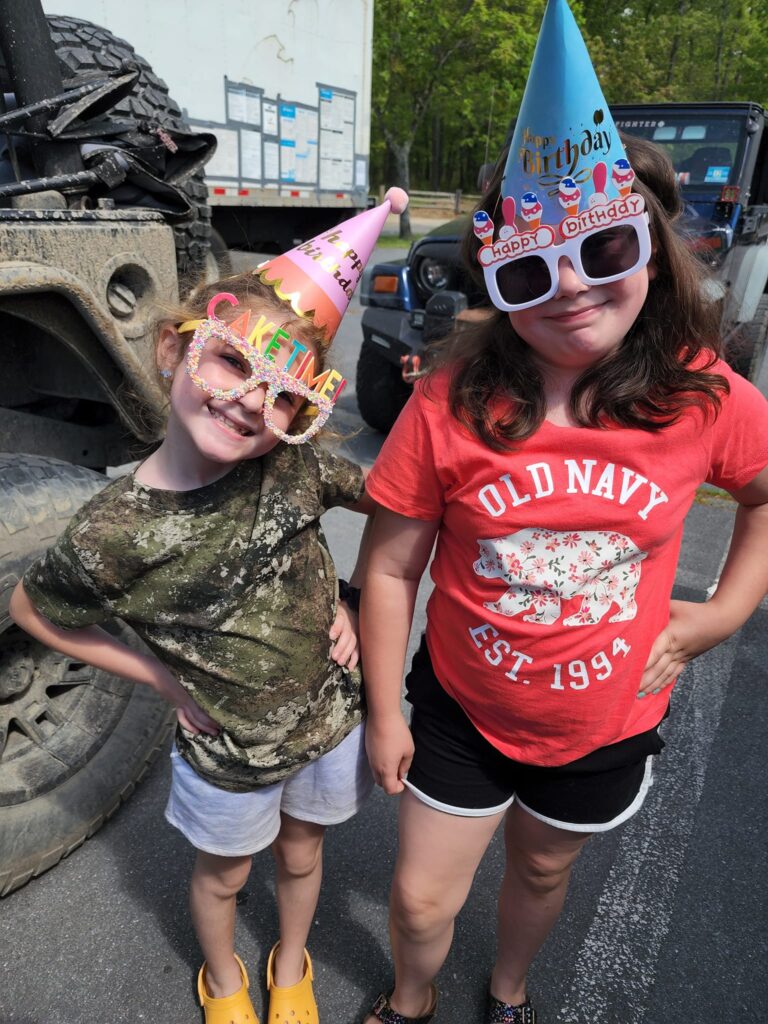 Invasion? Don't mind if we do
     The Wildwood NJ beach invasion. PBV shows up strong and enjoys the festivities.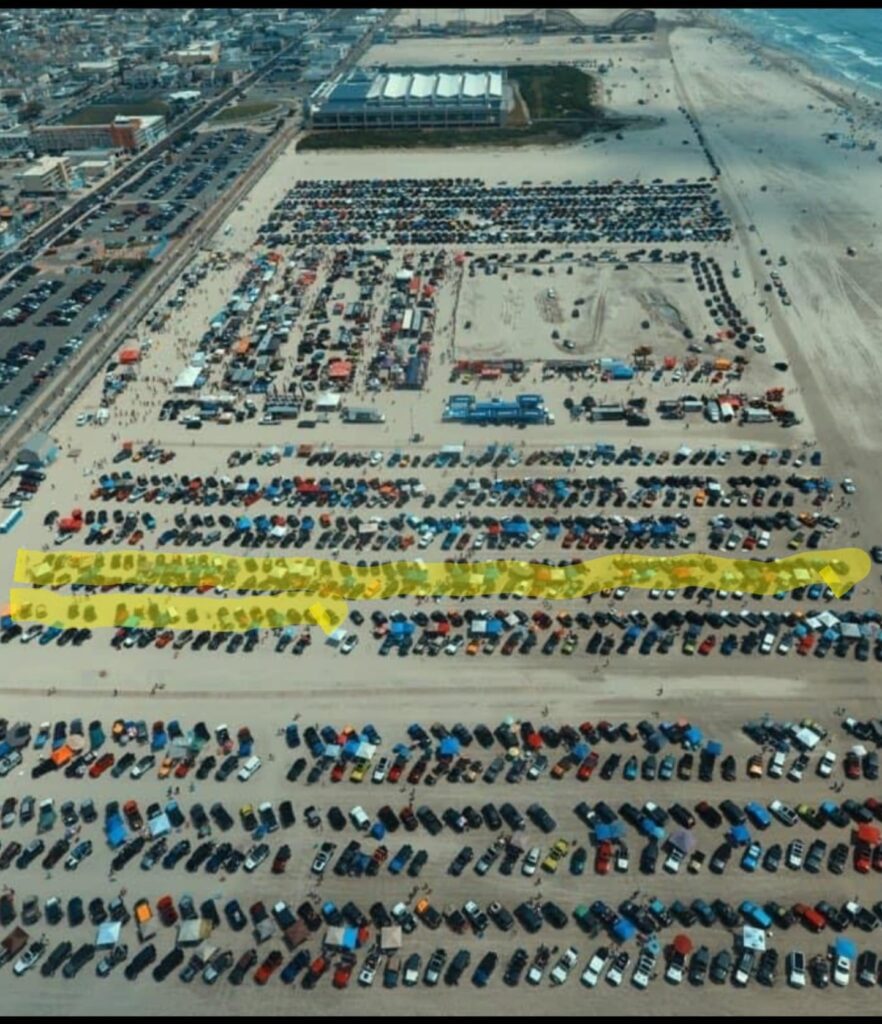 We cannot save the world, but we can try. Over the summer there was a large forest fire. With acres of woods in Wharton state forest burning, PBV members rally. Donations for the fire fighters came just in the nick of time.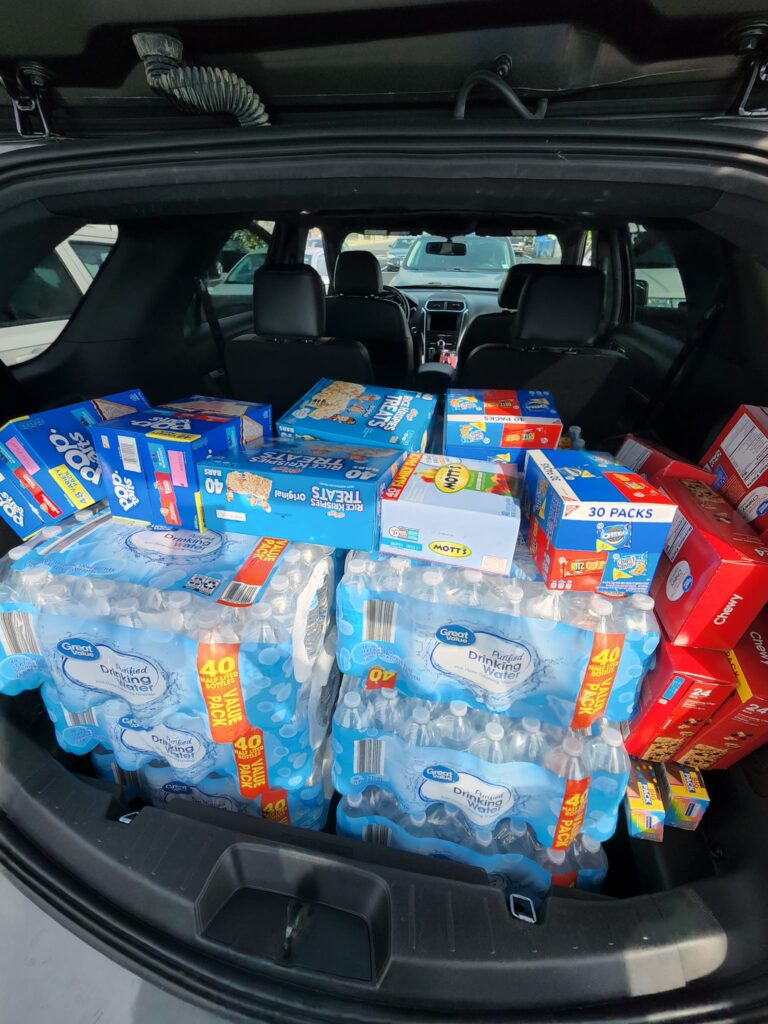 Even hero's need a hand from time to time
Carneys point volunteer fire department hosts "Jeeps and hoses "fundraiser Jeep event. Great day with club members and a great cause.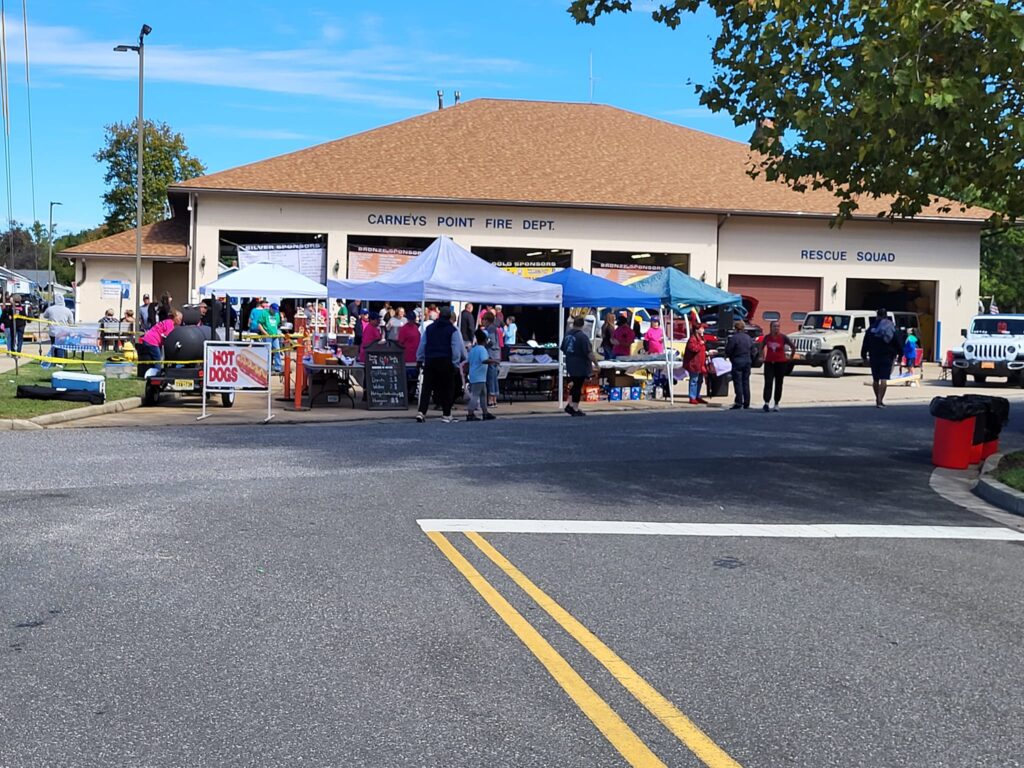 I ain't afraid of no ghost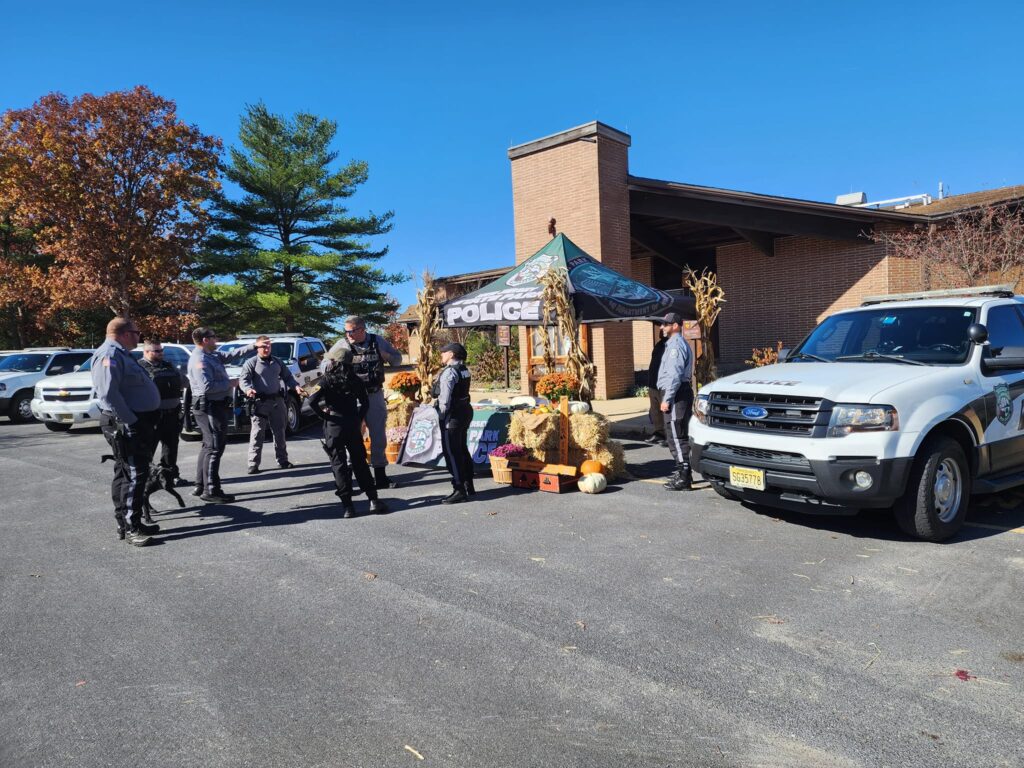 NJ State Park Police host 4th annual trunk or treat with PBVJC.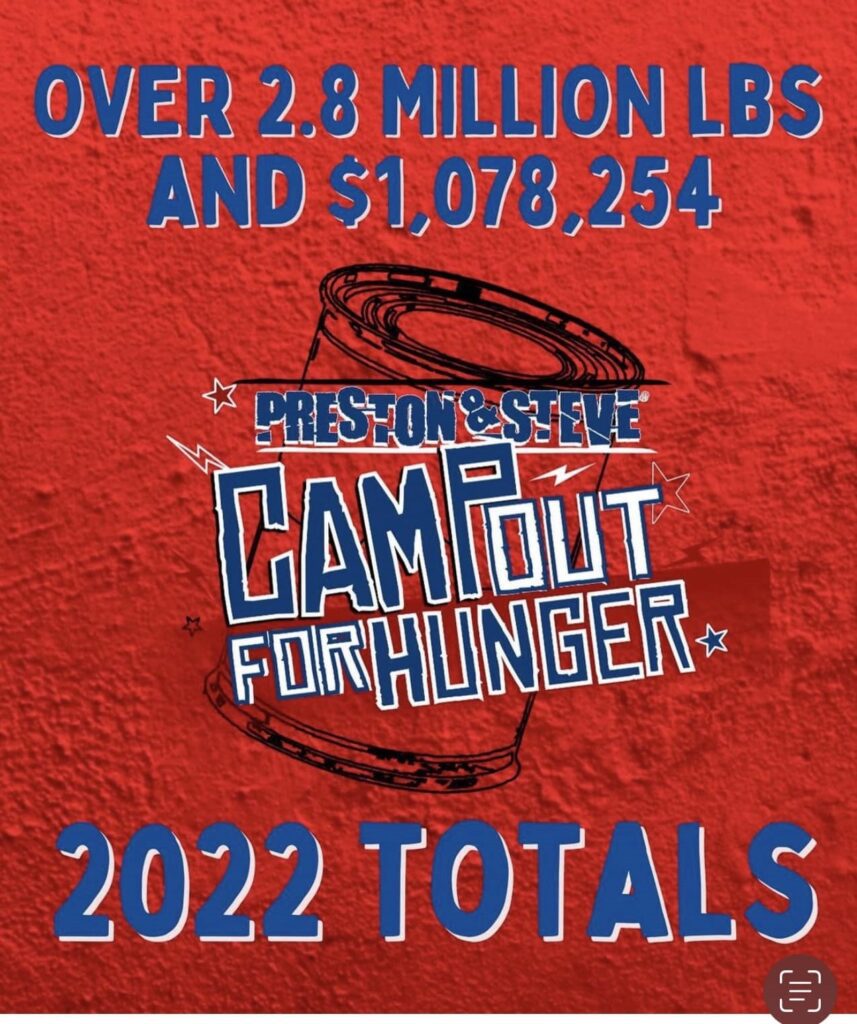 93.3 WMMR and the Preston and Steve show continue to fight hunger with "camp out for hunger". This event kicks off the Philabundance food drive!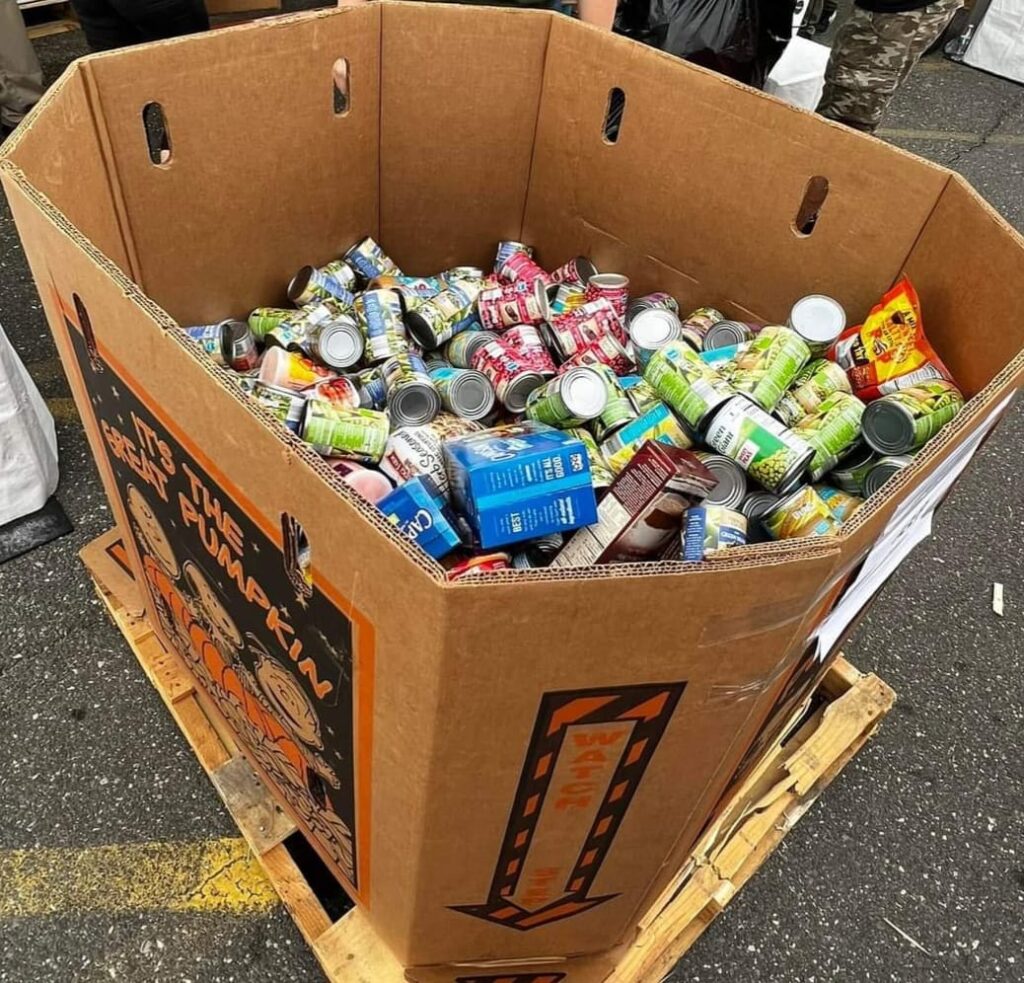 PBVJC helps when they can
      Local school gets help from PBVJC for thanksgiving. Member and community donations provide meals for over 60 families this year.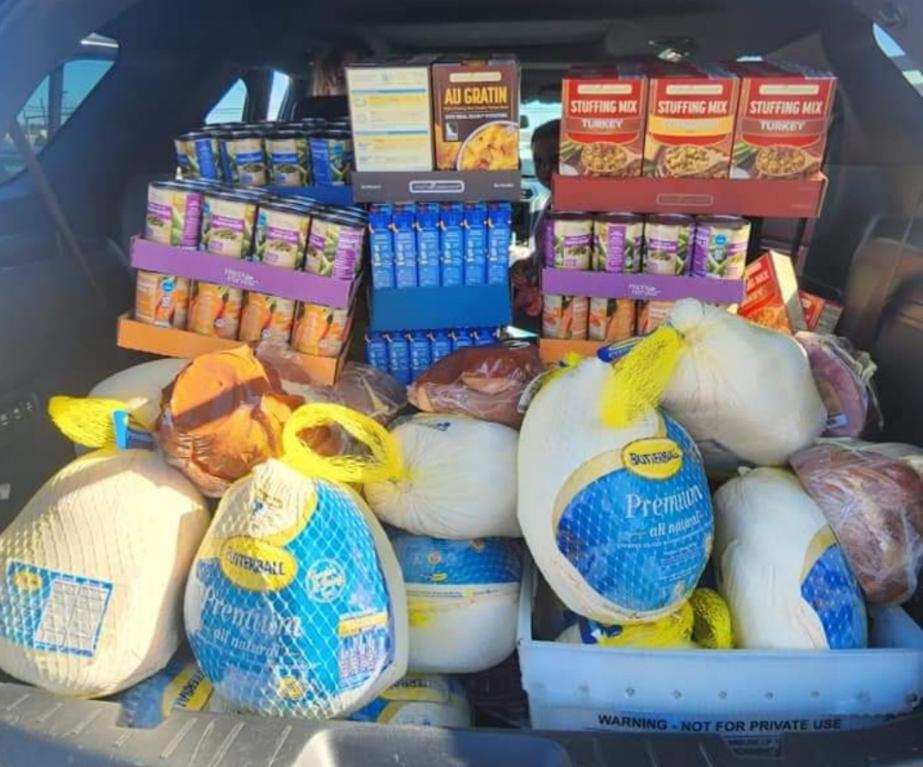 Yes, Virginia there is a Santa clause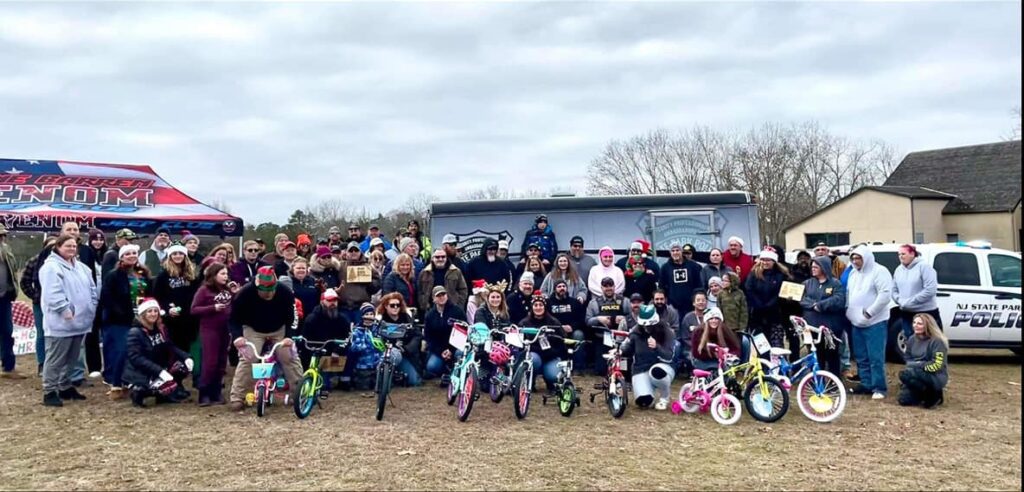 PBVJC, local stores, and the NJ State Park Police come together a 3rd time for the less fortunate. Burlington County K9 Search and Rescue members join in as well as the task was tall this year. From toys to donations to "Stuff the Jeep", the toy drive was a huge success again!
Jingle Bells all the way...
      Pine Barren Venom Jeep Club also enjoyed multiple Christmas parades. Jeepers from miles around came to show off their hard work. Jeeps decorated as far as the eye could see dazzle the crowd.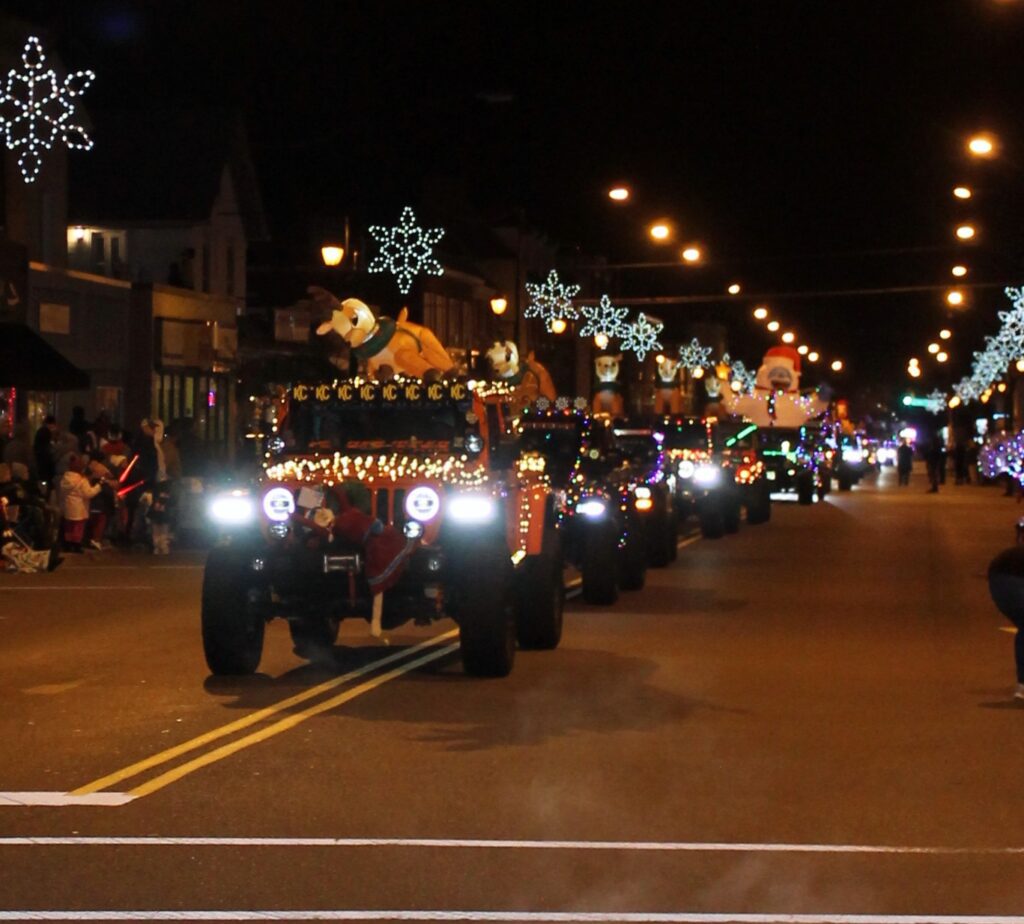 On behalf of everyone in the PBVJC administration, we would like to thank you all for a great year! We hope that these few pictures of this year help you remember how great it was. There are so many great pictures and memories that were made this year! It is impossible to show them all!
      Once again, if not for the fantastic efforts of our members our club would not be where we are today.
      PBVJC wants to wish everyone a very happy, prosperous, and healthy new year. We look forward to having you all join us for an event filled 2023. HAPPY NEW YEAR.